Original handmade jewellery by zilvera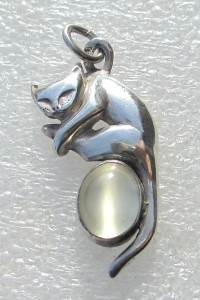 Looking for original handmade jewellery? Single edition, one of a kind items? Something to make a statement with or just to stand out in a crowd?
Welcome to Zilvera website. My name is Eva. Making original handmade jewellery from silver, gemstones and other materials is my hobby which has grown into a passion.
I started making jewellery in June 2009, when I took my first course in precious metal clay. I fell in love with this magical material. Today I do not limit myself to precious metal clay only, constantly learning and experimenting with other techniques and materials. I also take courses in jewellery making.
My jewellery follows the "organic" style of the first jewellery makers. Thousands of years ago people got inspired by the beauty of nature: plants, animals, gemstones. They grabbed a shell or a stone and made it a jewel. They wore it to feel – and to show – their affinity with the stone. They wanted to attract the benefits symbolized by the stone. The only difference between me and the ancient jewellery makers is that I have modern tools and techniques available.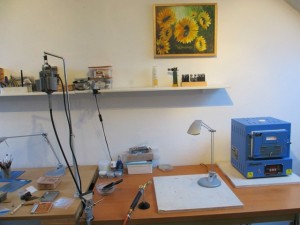 Jewellery making hobby does not require large spaces. My atelier is located in the loft. The loft is used for hobby in many Dutch houses. The basic equipment pieces were some pliers, files, hammers and clay shaping tools including the kiln. Through the years more tools and appliances have arrived. Another nice thing about jewellery making hobby is that you don't need to have all the equipment at once, starting low and going slow as your skills grow.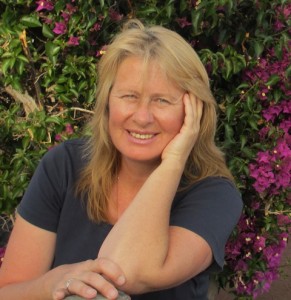 You are welcome here to share in my joy, knowledge and practical experience from jewellery making.
You can buy original handmade jewellery by Zilvera in my webshop or through etsy.com. You can also request a custom jewellery piece made specially for you. Or just browse my gallery.